Why Pearls from Us
The best black pearls for you!
Our company imports Tahitian pearls from French Polynesia farms with certification from the institution, which guarantees the unique and quality of pearls. These farms have a long tradition as a guarantee of quality and uniqueness that can be only achieved in the Pacific paradise of Tahiti. Each pearl, which is exported from the island, has clearly given origin and authenticity guaranteed by own certification by the Supreme Audit Office Maison De La Perle Tahiti.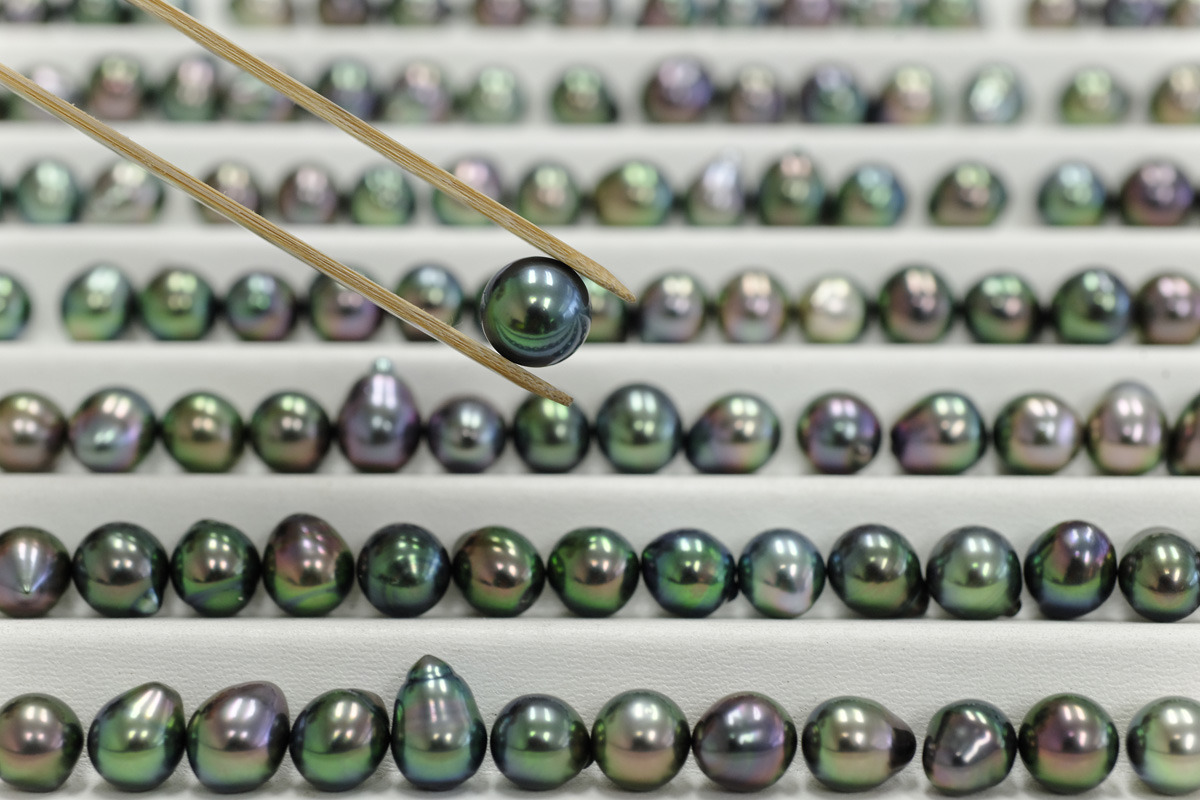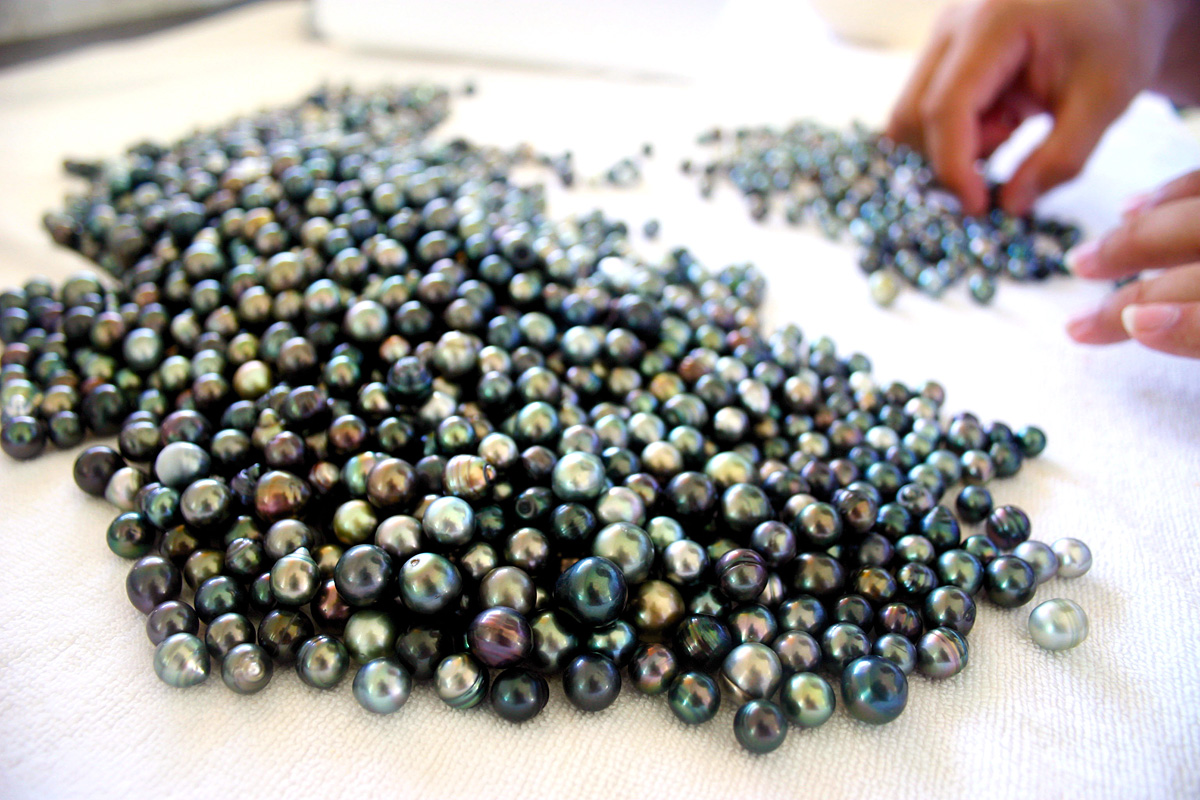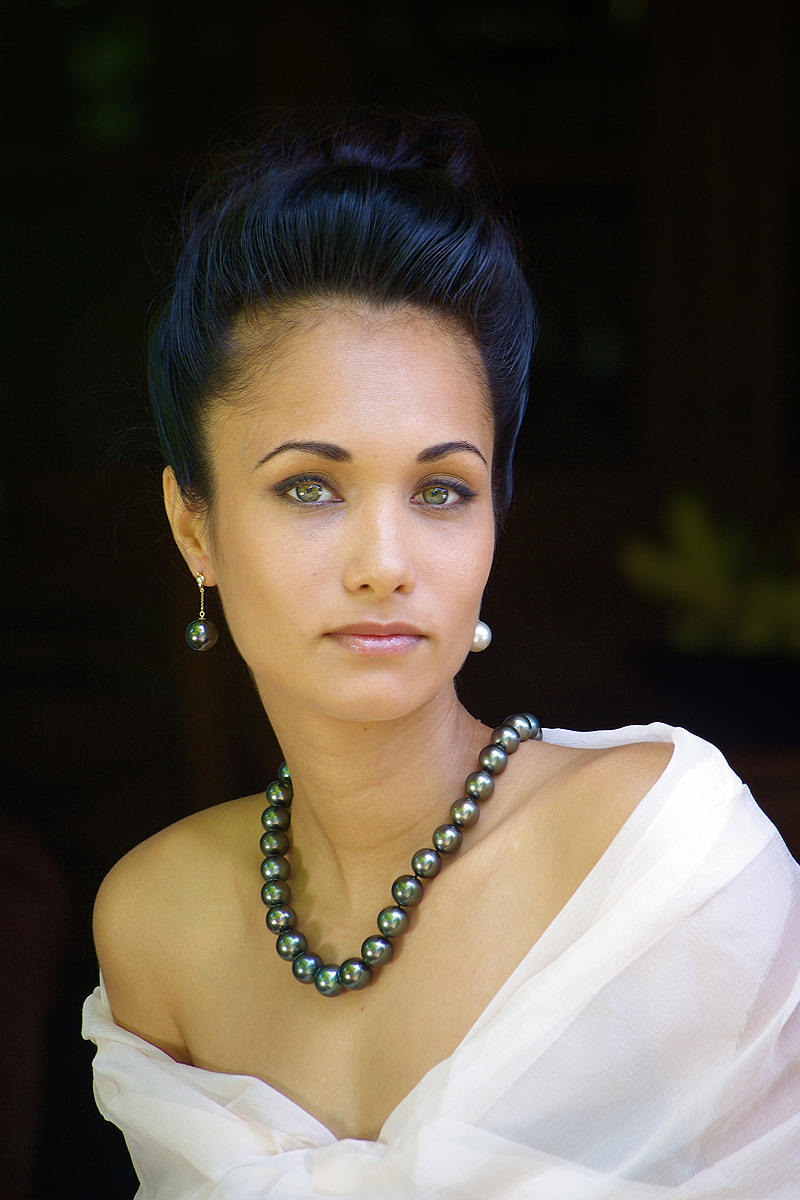 We directly import black pearls, therefore we can offer you the best possible prices because we buy the pearls directly from the farms of French Polynesia, with which we have concluded a contract.