The Tahitian pearl is rather known as the Black Pearl all over the world. It should be noted that these pearls are unique in the world because the real black pearls (not artificial or freshwater) occur elsewhere in the world very rarely.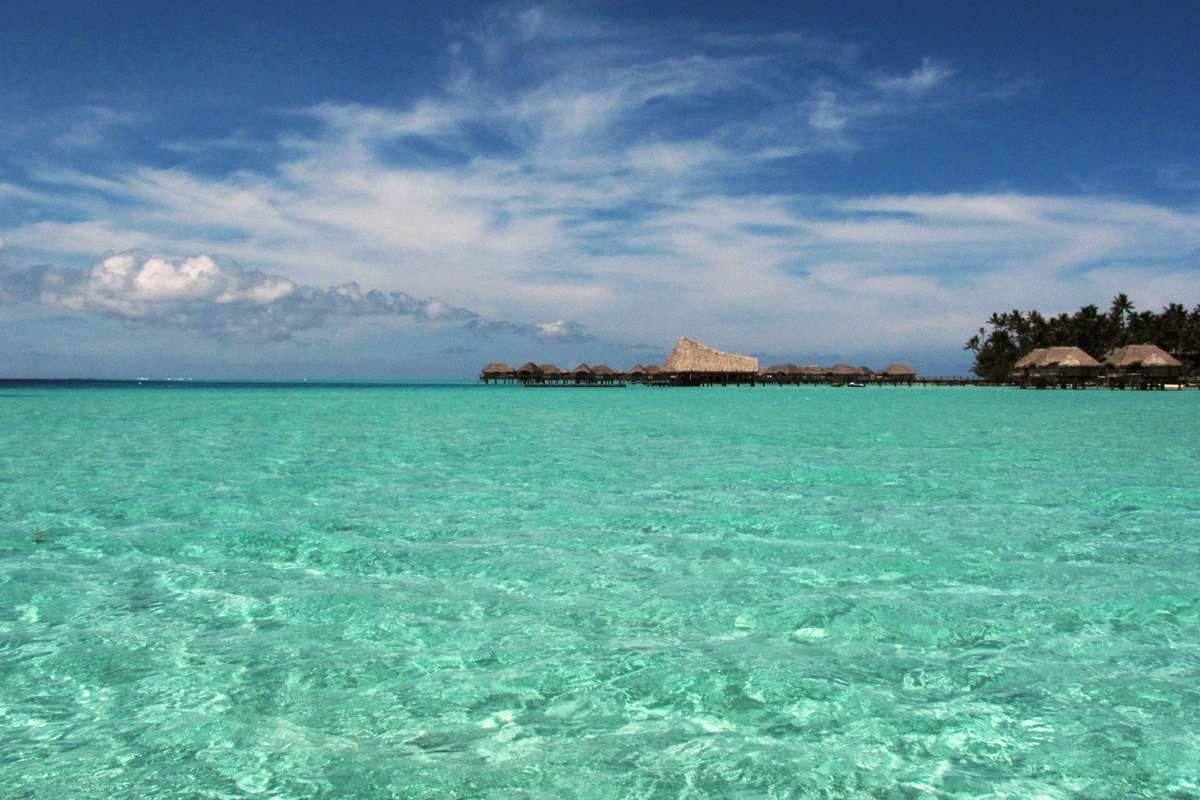 Secret of the Black Pearl lies in its unique and incomparable appearance and character. People around the world fall in love with those Polynesian "diamonds whose
surface reflects glitter of lagoons of French Polynesia coral islands and the curves represent the feminine sensuality.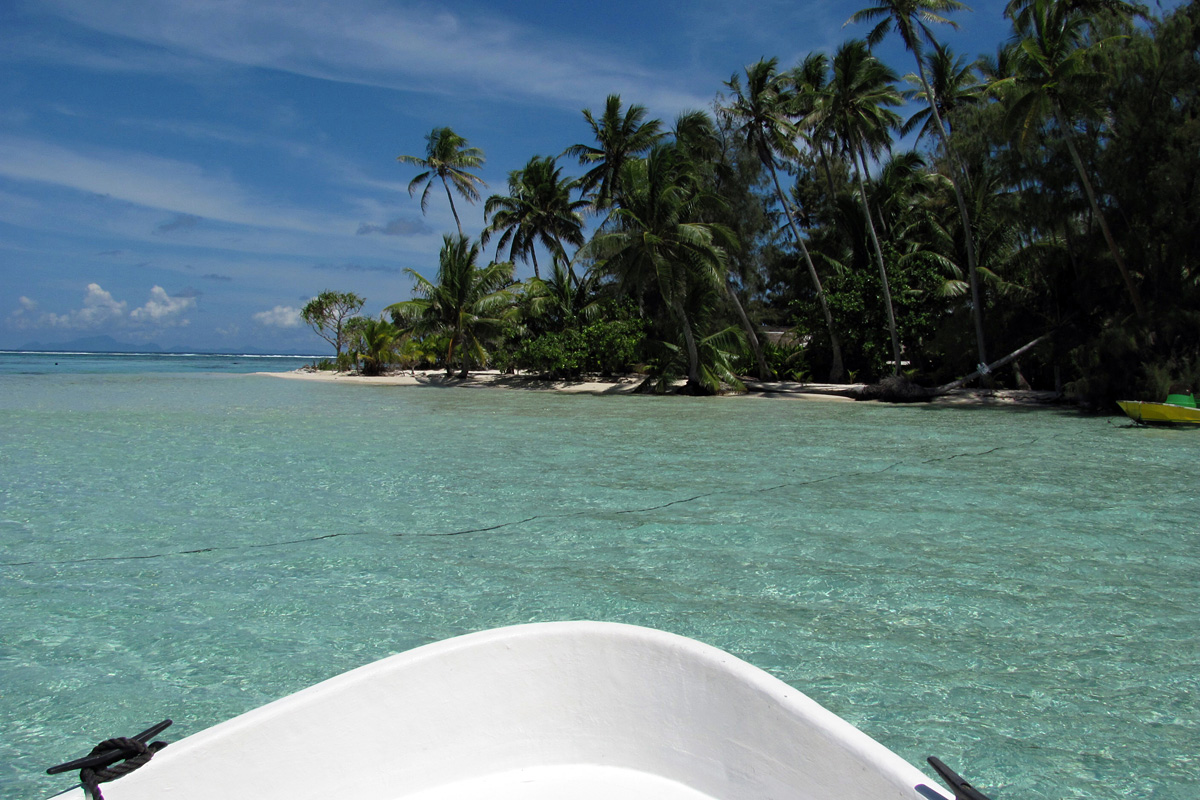 Born in the South Seas the Tahitian pearl is rich for shapes, colours and charm that explodes up through rays of the light.
Collection of Tahitian pearls recorded tremendous boom with the arrival of Europeans. In the late 19th century pearls from some lagoons were almost picked up. In the 60s of the 20th century the first experimental farm was established, where farmers tried to grow successfully 5000 oysters and three years later they harvested more than thousand top-qualities Tahitian pearls.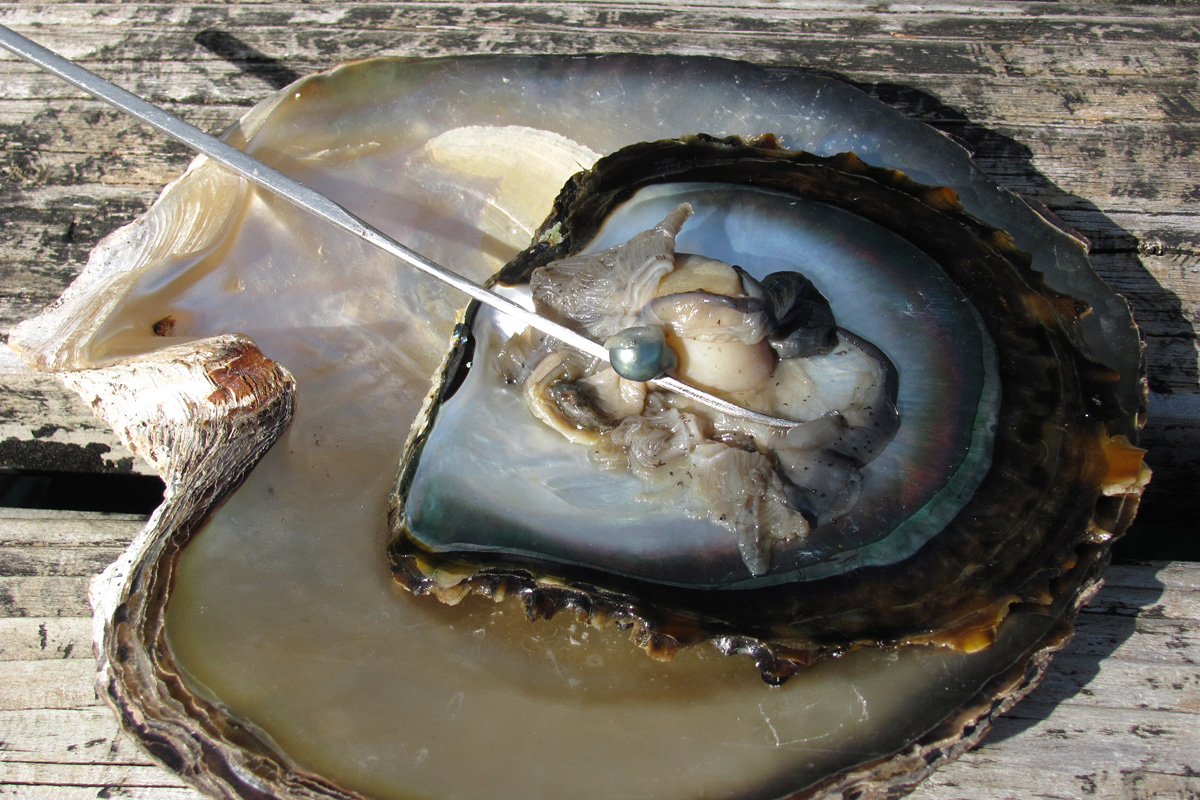 Cultivation of pearls is a lengthy process with an uncertain outcome. It may take 18 months, but even four years. Young mussels are collected in Polynesian atolls underwater from oyster colonies.  Annual oysters are further divided and grown on small farms that stand in the shallow waters of the lagoon.
The Tahitian black pearls are formed from a round nuclei growing in gonads, which is gonad of shellfish called Pinctada Margaritifera. These shells are larger – they reach a size of about 30 cm and they can weigh around 4.5 kg.